Now we can provide 100% PCR and Biodegradable bottles.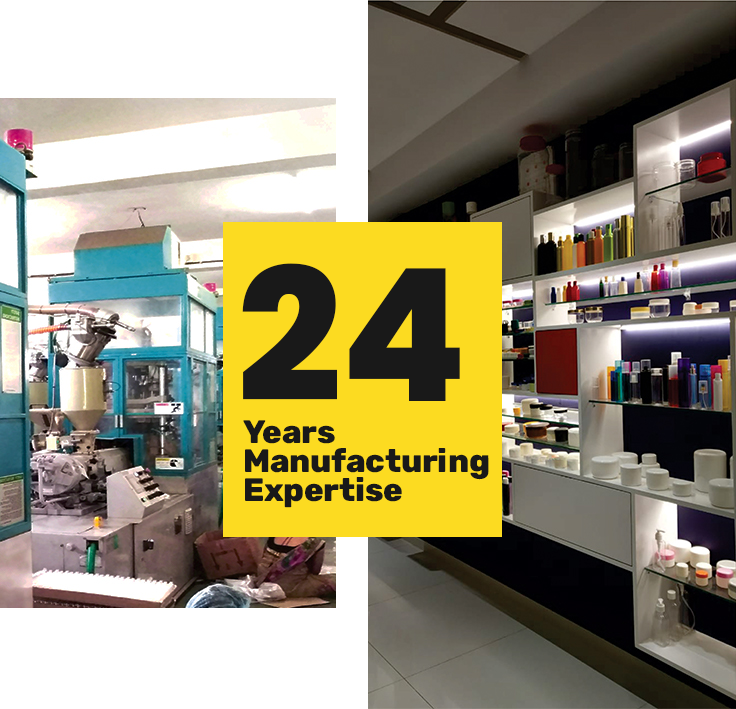 About Samkin Treasure Molders Pvt Ltd
We are now one of the largest manufacturers and exporters of plastic bottles, jars and closures in western India and leaders in Indian state of Gujarat.

Production Capacity
At Samkin Treasure Molders Pvt Ltd we have an installed capacity of 1million Pcs Per Day.
Factory Space
Samkin has a office and factory built up area of 90,000 square feet.

Advanced Machinery
ISBM 20+ Lines | 10 SBM & EBM Machines | 10 Injection Molding Machines
Featured Products
We Bringing you the best
Technology Driven Company
We always ready to do innovation with our product and offer diverse choices in our products.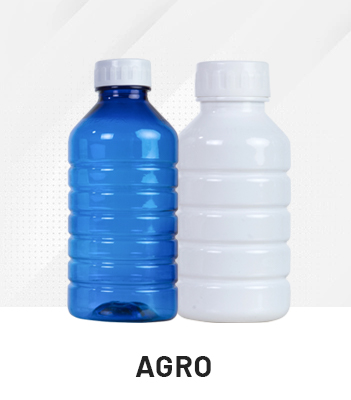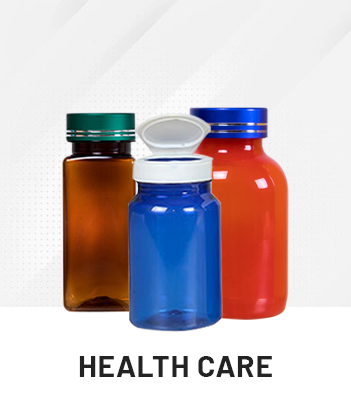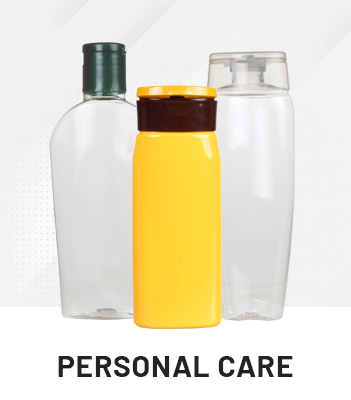 Customer Testimonials
We offer quality products at competitive prices which ultimately save your money.
We can supply caps, bottles & jars in neck sizes 8mm to 120mm capacities 3ml to 8000ml in wide variety of shapes and colors and have an in house facility to design and manufacture molds as per customer requirements.
Customer Testimonials
We have the best
clients
"Great products, excellent support. We had a few small requirement that was fulfilled effectively."
"We have been a long business relationship with Samkin and we are happy with the service which they are"